Existen muchos usuarios que tienen una gran fobia a determinadas redes sociales y, por muy interesante que sea el contenido, optan por simplemente no registrarse y esconderse de ella. Aún así, esos usuarios pueden interesarse por determinados perfiles y en páginas como Instagram eso es difícil, dado que muchos usuarios tienen privacidad en sus cuentas, haciendo imposible poder visualizar las fotos que han subido. La solución entonces es hacer uso de herramientas para bajar fotos de Instagram como Photo and Video Downloader for Instagram.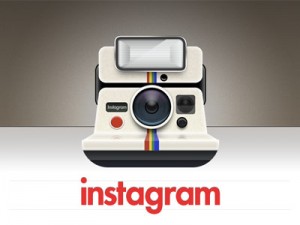 Photo and Video Downloader for Instagram, es un programa gratuito para Windows que, como su nombre describe claramente, permitirá bajar todas las imágenes o vídeos de un perfil de Instagram.
Puede que sea un poco violador de la privacidad, sin embargo es más culpable quien sube las imágenes que quien decide descargarlas por la razón que sea.