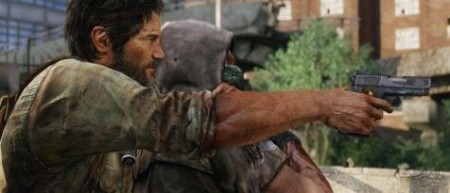 Naughty Dog abrió en el día de hoy las reservas para el rumoreado Pase de Temporada del esperado videojuego The Last of Us, el cual dará acceso a 3 paquetes de contenido para el videojuego.
El primero de ellos estará dirigido a la modalidad de historia, mientras que los otros dos restantes están enfocados al multijugador e incluyen nuevos mapas respectivamente.
Vale mencionar que El Pase de Temporada tiene un precio de 20 dólares, un 30% más barato que si se adquiere dichos paquetes por separado.
Sin mucho más que mencionar, The Last of Us saldrá en Europa el próximo 18 de Junio.