Windows Phone es un sistema operativo que por fin se ha convertido en una opción a tener en cuenta en el mundo de los dispositivos móviles. La tienda de aplicaciones de la plataforma crece a buen ritmo y, en la actualidad, es posible encontrar apps para casi todo, aunque no en la misma cantidad que en otros sistemas, como es obvio. En esta entrada os enseñamos una interesante herramienta que nos encontramos al dar un paseo por la Windows Store, su nombre es Youtube To Mp3.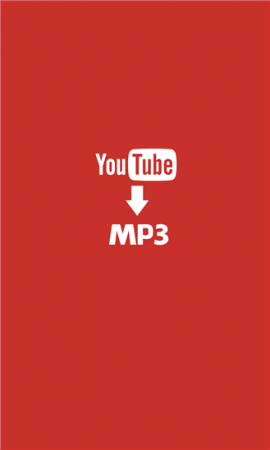 Youtube To Mp3, es una aplicación gratuita para dispositivos con Windows Phone que, como su nombre deja entrever, permite convertir vídeos de Youtube a formato MP3 con el objetivo de descargarlos a la memoria del móvil y escucharlos en cualquier momento.
La aplicación es interesante porque permite que los archivos MP3 descargados vayan directamente al hub de música, lo que nos causará una mejor organización de la biblioteca.
Enlace: Youtube To Mp3